Beginer class EMA - Professional Make Up Basic Class

84801-A
Introduction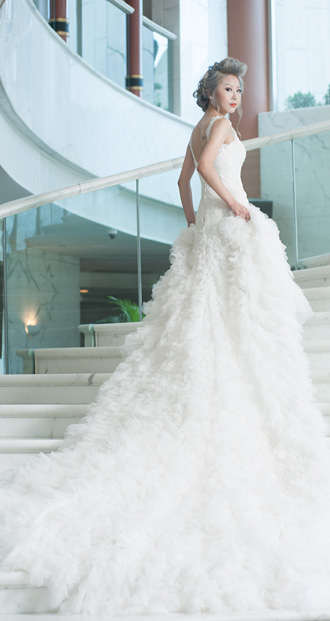 The First Step in revealing the path to Your Career as a Professional Make Up Artist. This course provide the techniques of how to beautify and modified facial features, cover or improve facial flaw, highlight three-dimensional contours. This is the fundamentalskills for learning makeup, it can determine the success of a role modelling, student will be able to acquire different products texture,skills for applying different products etc. Upon completion of the course, student will be able to easy and smoothly convey a corrective makeup using their skills.
Learning Objectives
Tutor will give detailed explanation and demonstration in class, with step by step aims and exercises for you to achieve, and youwill learn to comprehend all the fundamental knowledge of makeup
Product knowledge and usage Proper application techniques Facial features analysis
Brow shaping analysis Enhancing facial features
After completion of the Elementary Make Up Course, you will have the confidence to analyze and comprehend the choice and usage of tools and products for various media; possess the knowledge on how to analyze and enhance different facial features; understand the effects of brow shapes on various facial features; and be able to create a basic makeup look.
Duration:4 lessons ( approx. 2-4 weeks )
No. of Participants :4-6 students ( 2.5-hour class )
Tuition Fee : HK$ 2, 850
Course Assessment : Assigned assignment
Distribution of Certificate :No examination and certificate will be given for this course.
Textbook/ handouts :Handouts.
Reminder
Free supply of cosmetics used in class. ( For hygiene reason, please bring your own makeup tools)
Student will be partner with classmate during in-class practice
Students are required to bring their models, make up products and tools for their exam.
Further Studies Advice :
Wedding Make Up Certificate Course - WM, Professional Make Up Certificate Course - PM