PID Personal Image Design Course

84101
Introduction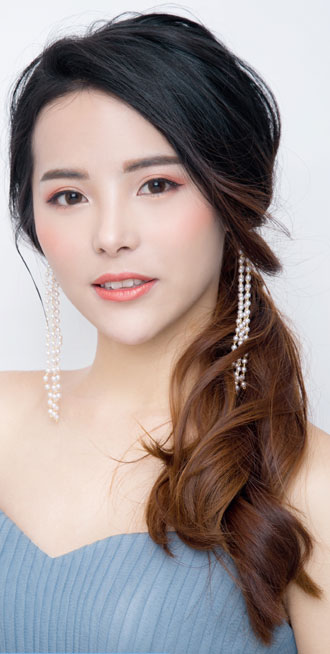 This is a tailor-made course, you can discuss with our tutor on the content and teaching methodology under the consideration of your needs and technical standard. This is a fully tailor-made course in which you can decide the content that suits you best. Make-up: Suitable for people who have simple make up techniques, capable to finish a day make up and simple evening make up. Hairstyle : Beginners or those who wish to enhance their skills.
Learning Objectives
Makeup Courses :
Professional evening make-up can be complete, to understand the methods and techniques to beautify facial features,master the knowledge and skills on contours and improve appearance.
Lesson Content
Content will be designed according to students level after discussion between tutor and student
Duration:4 lessons ( 2-hour class )
Tuition Fee : HK$ 1,000/ 1 lesson , HK$ 1,650 / 2 lessons, HK$2,950 / 4 lessons
Free supply of cosmetics used in class. (For hygiene reason, please bring your own makeup tools)
Course Assessment : This course does not contain exam
Distribution of Certificate : This course does not provide any certificates or proof of study.
Reminder
Student is required to bring own makeup tools and model.